Commercial Centers Management Realty S. en C.
CCM is a commercial real estate management company dedicated to providing acquisition, development, leasing, and asset management services in Puerto Rico, since 1977.
With a portfolio that includes two million square feet of commercial space, CCM is one the largest management companies in Puerto Rico and has the exclusive representation of Chainlinks, a leading retail real estate advisor in the US.
---
Exclusive Chainlinks Representation
Successful execution of a retail real estate strategy requires in-depth local knowledge and extensive local relationships that can only be provided by recognized market leaders specializing in retail. With more than 60 offices in North America, including Puerto Rico, and 450 brokers specializing exclusively in retail real estate, CCM is uniquely qualified to deliver unparalleled service to its clients. Our comprehensive knowledge of the Puerto Rico real estate market, combined with Chainlink's national service delivery platform, ensures consistent, quality results.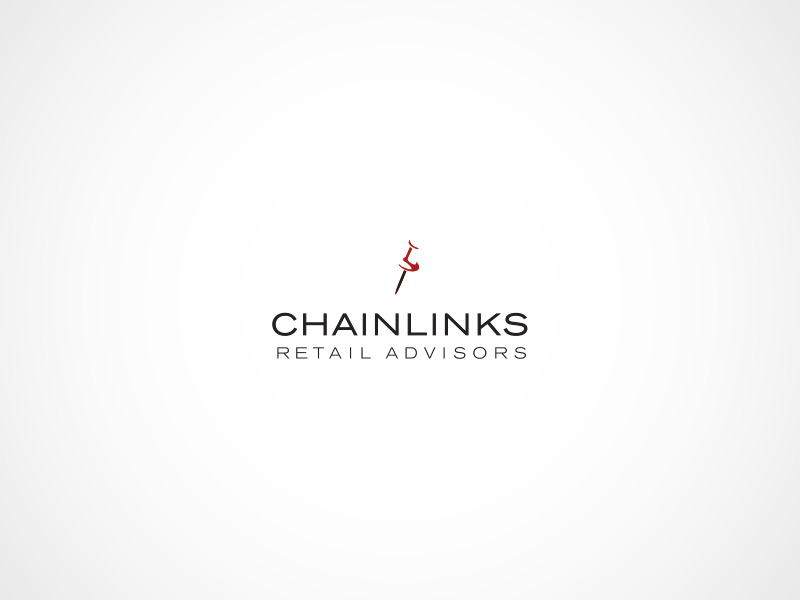 ---
What we offer
Services
Local market research
Supervision of local brokers including consistent, uniform reporting standards
Competition and co-tenancy mapping
Site selection, lease negotiation and acquisition services
Financial Analysis
Asset Management Services
Leasing
Operations
Accounting and Reporting
Acquisition & Development
Tenant Representation & Brokerage